Thank you for voting for Matisse in the Languedoc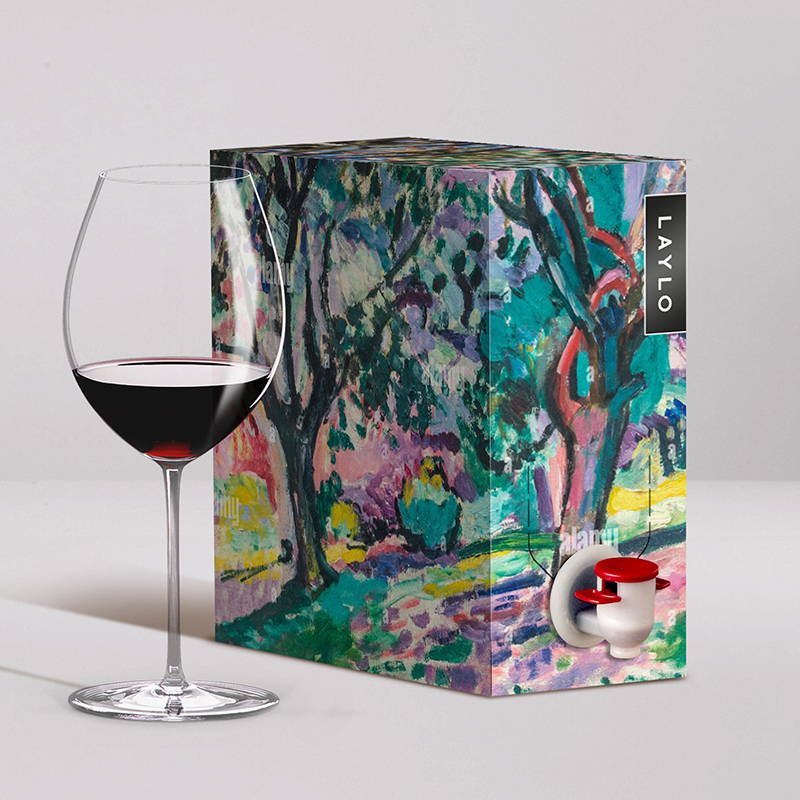 Once we receive all the votes, we'll add them up and that will be the decision made!
Yes really… we completely trust you guys as you are the ones who make Laylo happen. And of course you'll be the FIRST to know the results, so expect to hear the outcome in the next week or so.
Now the BIG decisions are out of the way, we can pass this on to our fabulous designer Ed, who will work his magic on the design once more, to get the box looking picture perfect and ready for your Christmas table.
Don't forget to stock up on our Malbec while you're here... 
Juicy enough to hold its own against a steak, but also incredible slightly chilled in the summer heat.