Each box contains 3 bottles and stays fresh for 6 weeks from opening. Get 100% of your money back if you don't love the wine!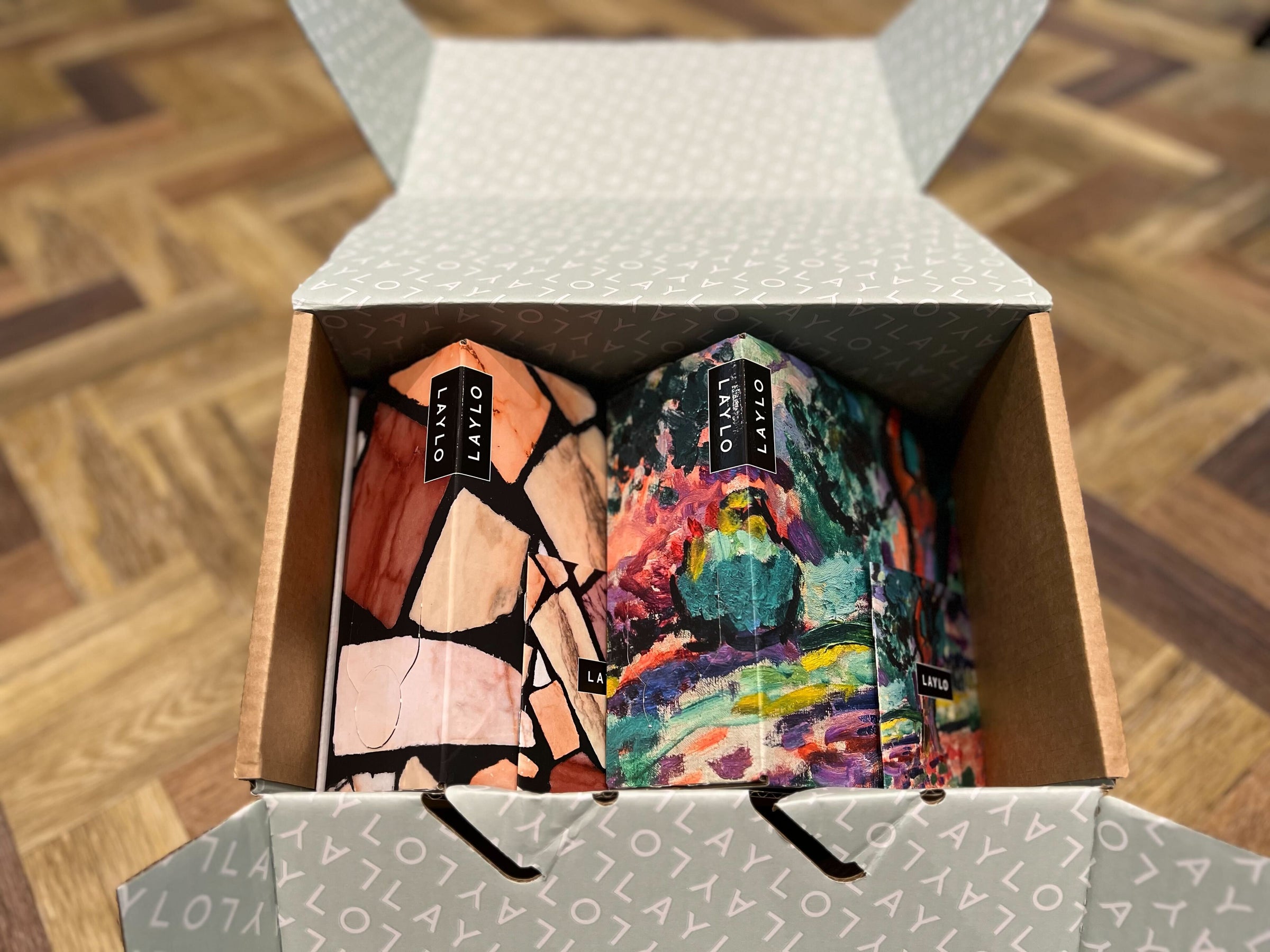 A special delivery...
Orders of 1 or 2 boxes are delivered in our beautiful new shipping boxes. Each wine is accompanied by a booklet with the full story about the wine, the winemaker and the design of the box.