Drink great wine, without opening a whole bottle
Award-winning wines, fresh for 6 weeks
once open so you can enjoy 'the odd glass'
From £32.99 per 3-bottle box
No subscription needed
Drink great wine, without opening a whole bottle
Award-winning wines, fresh for 6 weeks once open so you can enjoy 'the odd glass'

From £32.99 per 3-bottle box

No subscription needed
A smarter way to drink...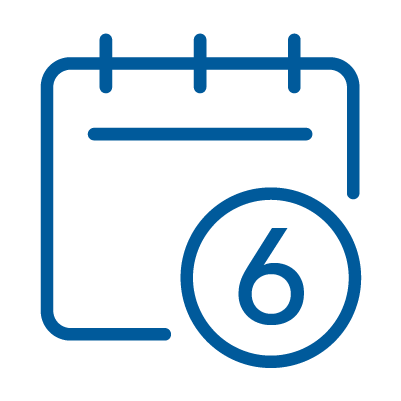 Enjoy 'the odd glass'
Equivalent to 3 bottles and stays fresh for 6 weeks from opening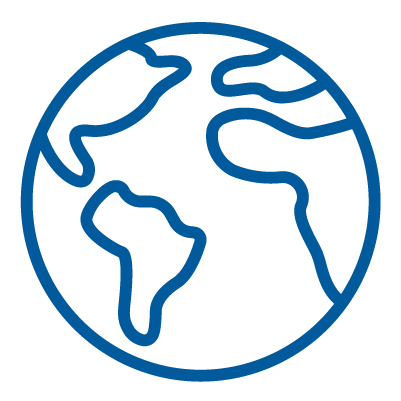 Better for the planet
90% less CO2 than glass bottles and 100% recyclable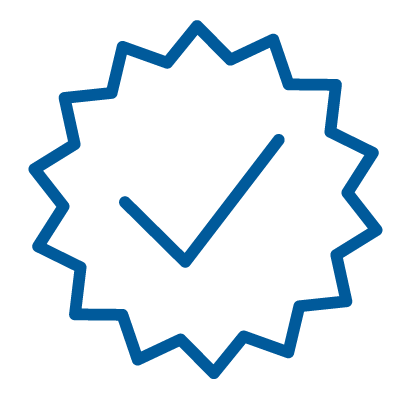 Uncompromised quality
Premium wines made by independent winemakers
Beautifully reimagined
Boxes you can feel proud to display on your countertop
We are LOVING this Sauvignon. A triumph!
William Sitwell, Restaurant Critic & Masterchef Judge
Say hello to our small-but-perfectly-formed range of crowd pleasing wines. Not sure which to pick? Message us and we'll help! And, if you don't love every drop, we'll give you 100% of your money back. Stock up with our cases and get FREE delivery!
We're Laura and Laura (yes, confusing!) and we're the co-founders of Laylo.
We wanted to create something unique – a delicious boxed wine that you could feel proud to have on your kitchen countertop.
Why? Because boxed wine (or 'bag-in-box') is a smarter way to drink...
Things have changed a lot since student house parties in the '90s. It's now possible to put really special wines into boxes - the sorts you'd usually only find in a fancy wine merchant. And they'll stay fresh for 6 weeks, so you can enjoy a midweek glass without needing to commit to a bottle.
Boxed wine is also better for the planet, generating 90% less carbon than the same wines in glass bottles. It's a really simple swap, which means you can enjoy the warm glow of drinking more sustainably. Delicious!
We hope you love drinking them as much as we've loved creating them.
Laura & Laura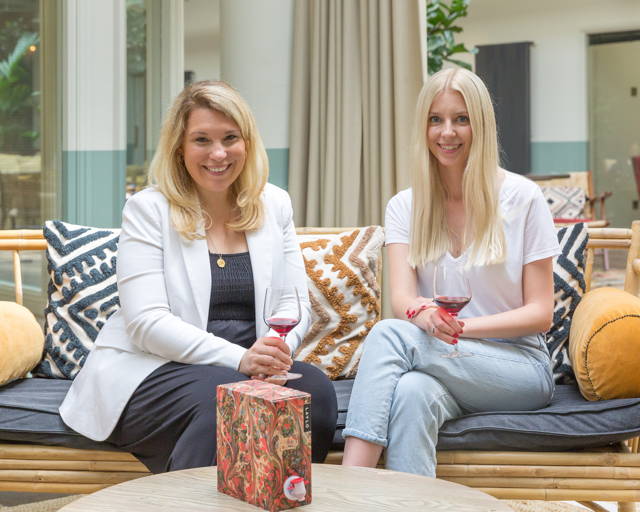 "This Sauvignon Blanc is delicious... divine aromas of gooseberries, pineapple and green apple... Super bon, bravo!"
Luisa, Wine Educator & Customer
"Needless to say the whole box was finished over the weekend! Absolutely delicious"
"OMG, the wine is amazing. No chance it's lasting me six weeks, it's divine!"
"The wine is the star. Couldn't be happier"
"Received my beautiful box of Loire juice today! All I can say is superb, you won't find a better box!"