A smarter way to drink...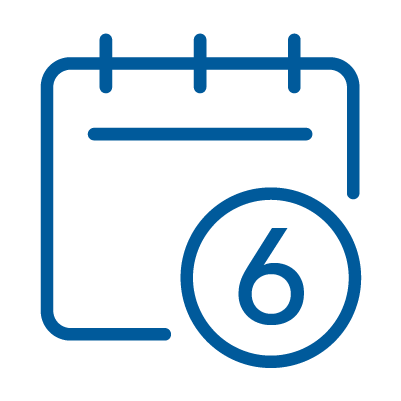 Enjoy 'the odd glass'
Stays fresh for 6 weeks from opening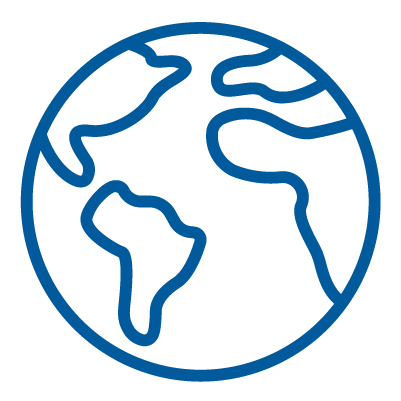 Better for the planet
Generates 90% less carbon than wine in glass bottles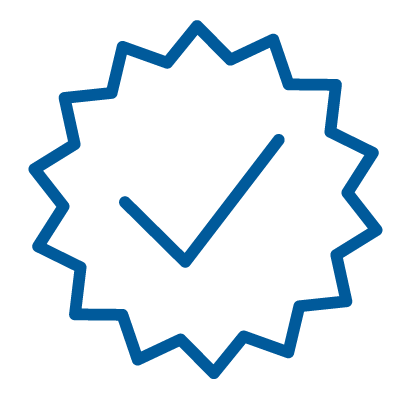 Uncompromised quality
Premium wines made by independent winemakers
Beautifully reimagined
Boxes you can feel proud to display on your countertop We're Laura and Laura (yes, confusing!) and we're the Co-founders of Laylo.
Last summer, we started planning our first box of Laylo. We wanted to create something unique – a delicious boxed wine that you could feel proud to have on your kitchen countertop.
Why? Because boxed wine (or 'bag-in-box') is a smarter way to drink...
Things have changed a lot since student house parties in the '90s. It's now possible to put really special wines into box - the sorts you'd usually only find in a fancy wine merchant. And they'll stay fresh for 6 weeks, so you can enjoy a midweek glass without needing to commit to a bottle.
Boxed wine is also better for the planet, generating 90% less carbon than the same wines in glass bottles. It's a really simple swap, which means you can enjoy the warm glow of drinking more sustainably. Delicious!
We hope you love drinking them as much as we've loved creating them.
Laura & Laura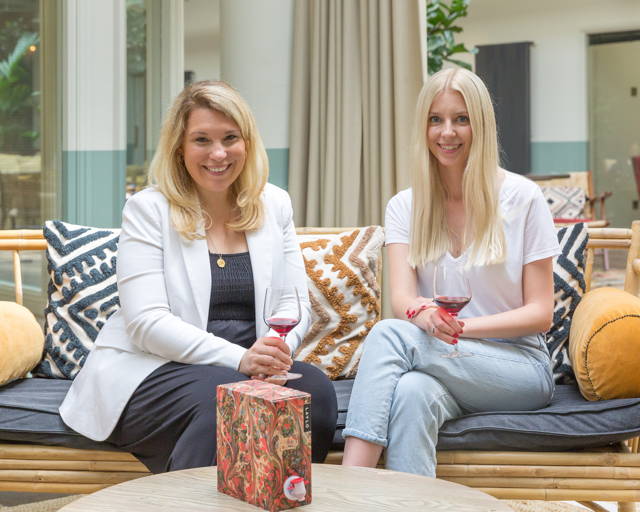 "This Sauvignon Blanc is delicious... divine aromas of gooseberries, pineapple and green apple... Super bon, bravo!"
Luisa, Wine Educator & Customer
"Needless to say the whole box was finished over the weekend! Absolutely delicious"
"OMG, the wine is amazing. No chance it's lasting me six weeks, it's divine!"
"The wine is the star. Couldn't be happier"
"Received my beautiful box of Loire juice today! All I can say is superb, you won't find a better box!"