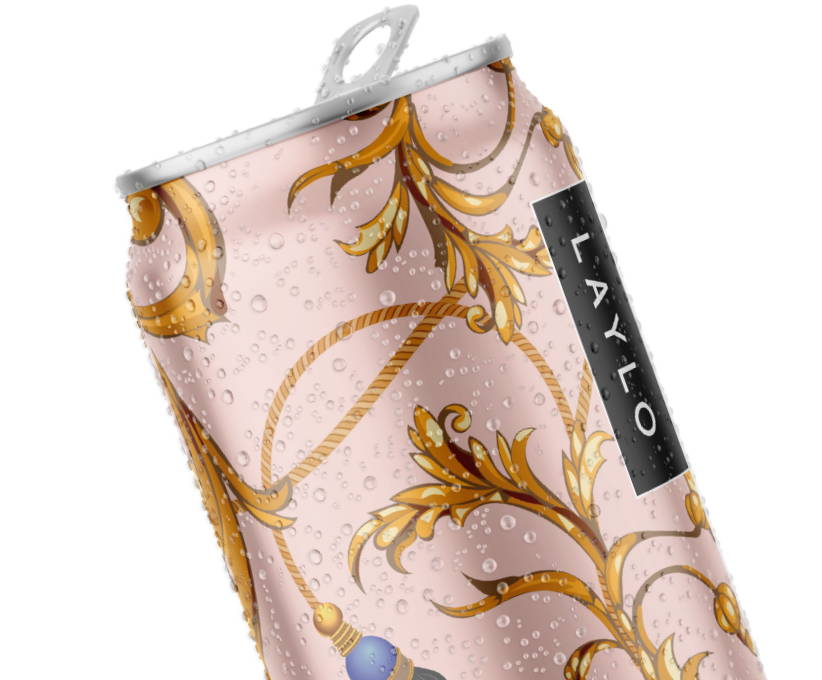 We'll add up all the votes from our email and Instagram... Expect to hear the outcome in the next week or so.
It it's a "no" we'll continue working on the wines you know and love. Nothing lost.
But if other Laylo customers agree with you that canned Rosé & Tonic is a goer, we'll aim to have the product on your picnic blanket by summer.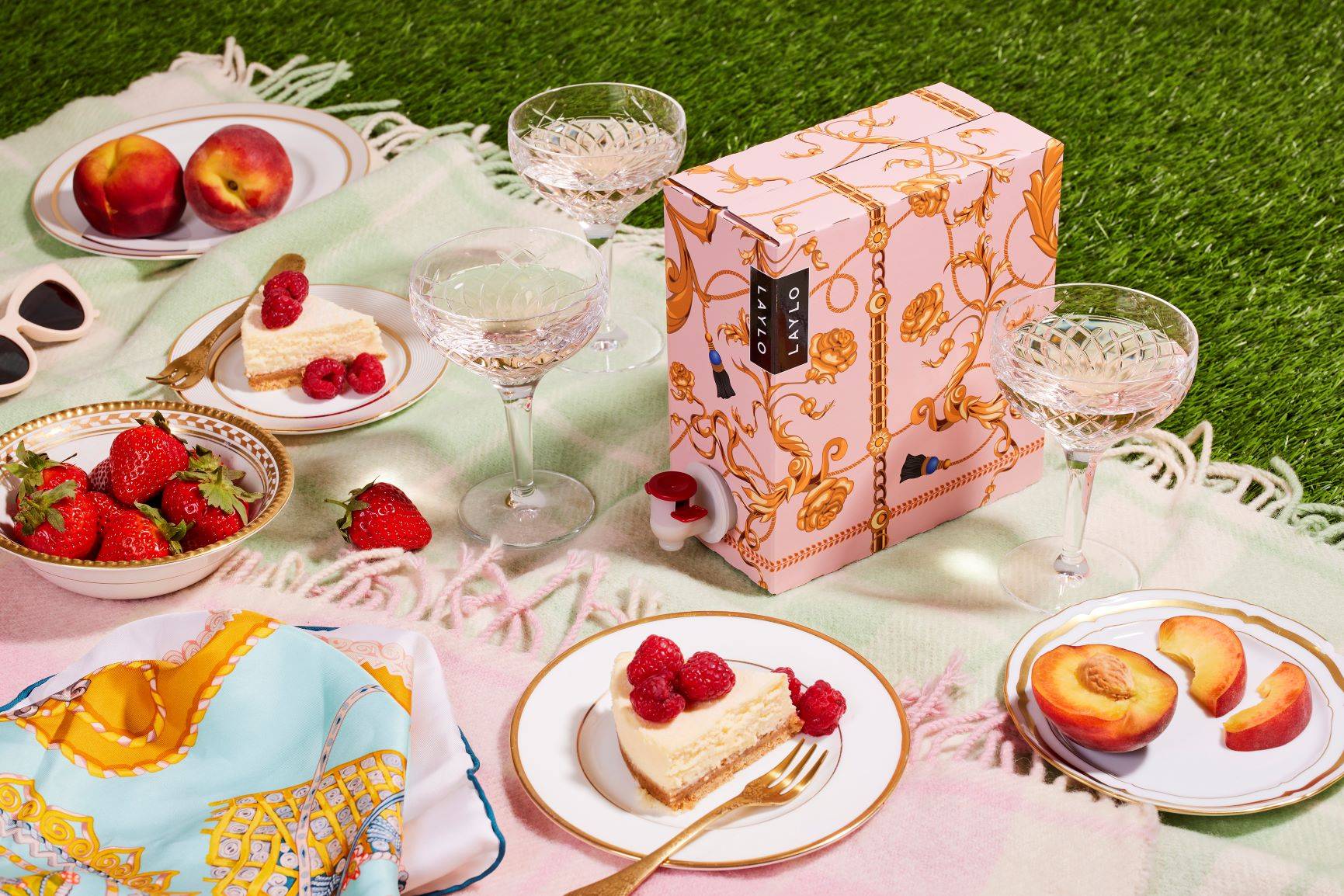 Don't forget to stock up on Rosé while you're here... Maybe even try making a R&T for yourself!
We recommend 50% Rosé, 50% Fever Tree Indian Tonic and a squeeze of lime.