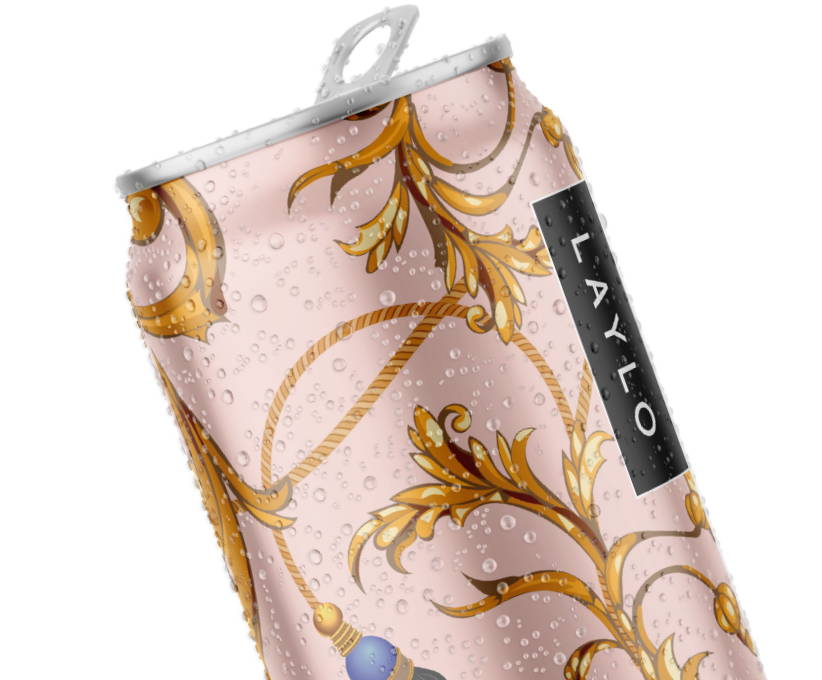 We'll add up all the votes from our email and Instagram... Expect to hear the outcome in the next week or so.
If other Laylo customers are up for giving 
Rosé & Tonic a whirl, we'll aim to have the product on picnic blankets by summer.
But either way, we'll continue working on the wines you know and love. Nothing lost.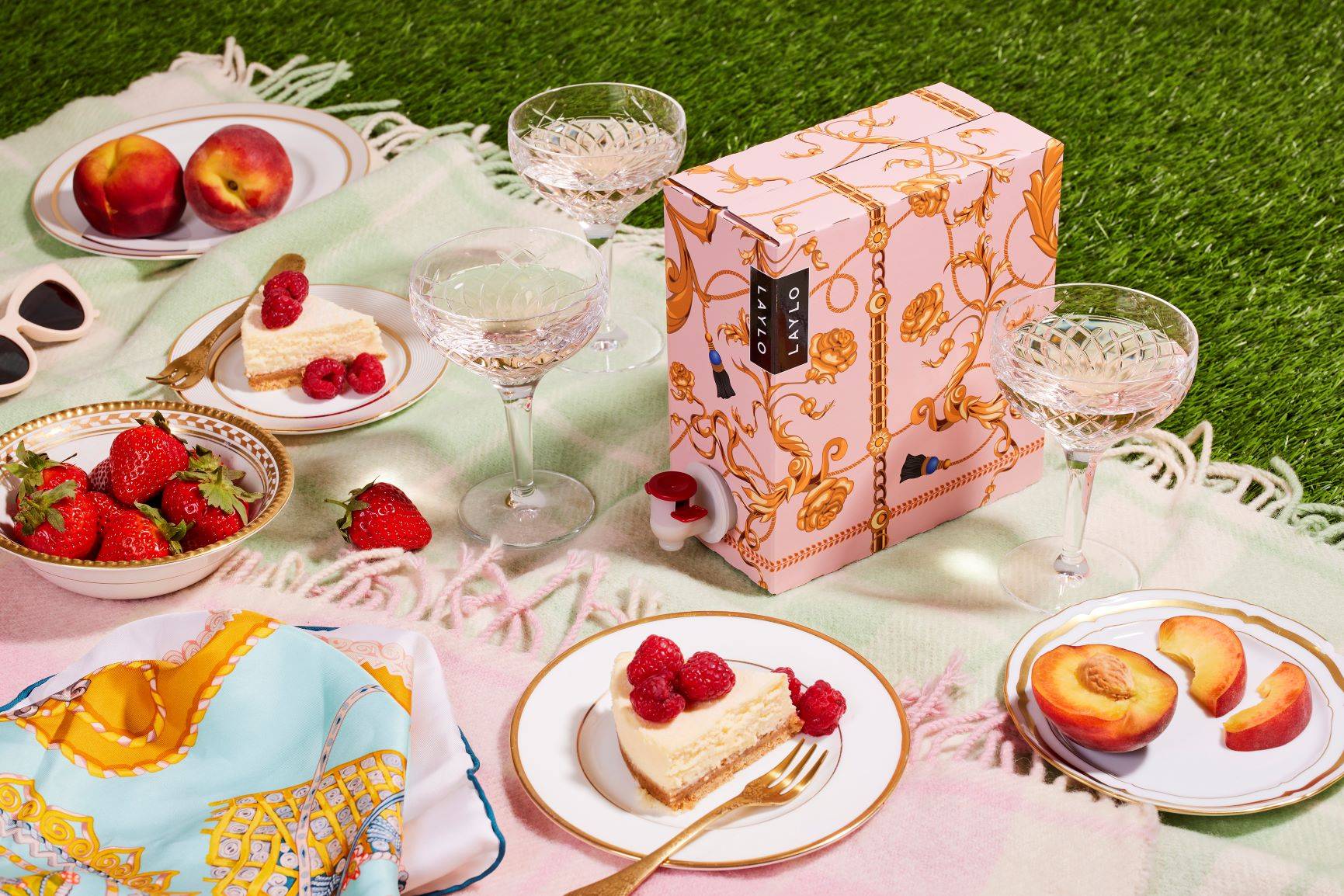 Don't forget to stock up on Rosé while you're here... 
No need for any funny business. Just delicate pink 
Rosé from Provence. The perfect pairing for spring sunshine.